Our Approach
Indian Institute of Management Studies is continuously working towards success of our students in developing Skill, by integrating rigorous academic excellence with exposure to real business experiences.
We help Student in Depth after Admission process at every stage of their need unto completion of Course. IIMS education is not limited to academic accomplishments alone and extends much beyond the mainstream classroom education. Our emphasis is on overall development of the student both on the professional and personal front. Teamwork, problem solving, leadership skills, decision making, and goal achievements are areas that are addressed effectively to build flourishing careers in business management.
Our Story
As a Success Story, We are a Successful Management Institute based in Pune started in 2011. We are aiming at higher level carrier of Student with Soft Skill, professional development & helping student to be strong enough to based on real time environment.
Intellinxt 360 Degree Learning at IIMS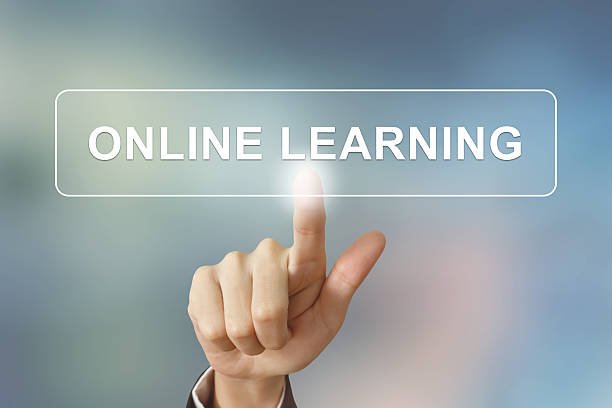 Features :
Online Lectures
Video Tutorials
Soft Copy of Books
Recorded lectures
PPT presentation with Audio Voice
Online Assignment
Hard copy of books
Next Steps…
This is should be a prospective customer's number one call to action, e.g., requesting a quote or perusing your product catalog.t