Bpo jobs in pune
We are AN Indian Institute of Management Studies have established since 2011 in Pune.
We are institute offering various distance program for Management and technical student.
Student seeking for distance education or external education take admission with us and complete
here programn in external mode. so we opening for bpo jobs in pune.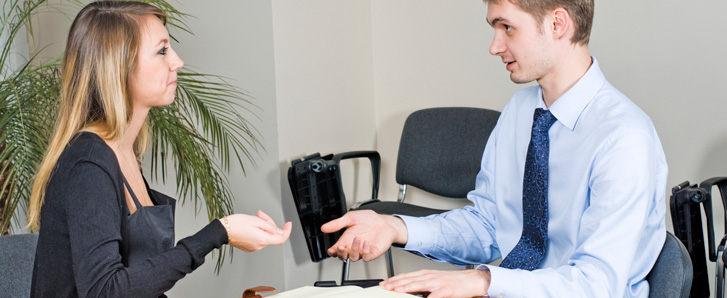 Bpo jobs in pune
we have recently opened a sales department and customer care department.
We are looking for smart young enthusiastic females for counselling student who wants to apply
for distance education. It will help applicant who really want a break with night shift as it is only a day
shift with office timing in IIMS. Job responsibility for applicant would be helping student take admission for the
course through distance mode and support the student up to completing their course.
Bpo jobs in pune
IIMS is looking for jobs in pune only for girls and femaleswhois having eXZperince and have completed
12th or graduation depends on requirement. We are located on Bombay Pune Highway,Dapodi so it is easy to travel
also.Jobs are open for Pimpri Chinchwad, Pimple Gurav, Dapoi, Pimple Saudager,New Sanghvi,Old
sanghvi area preferred.
Bpo jobs in pune
IIMS can take girls or females for  jobs in pune with english fluency or at least they should understand English
and can process with Local language, Marathi or Hindi.  Applicant salary can very from all candidates
depends upon their skill.Salary will be minimum Rs.8500 as a Basic and will be added with great incentive part.
Bpo jobs in pune
Walk in Interviews are schedule in pune in Month of November so take a chance do apply.
Married women  can apply and we are ready to  adjust for their carrier if they have kids if they really wants to do
their carrier.
Please click to apply
OR
Direct Contact SHILPA GUJAR- 7385732168